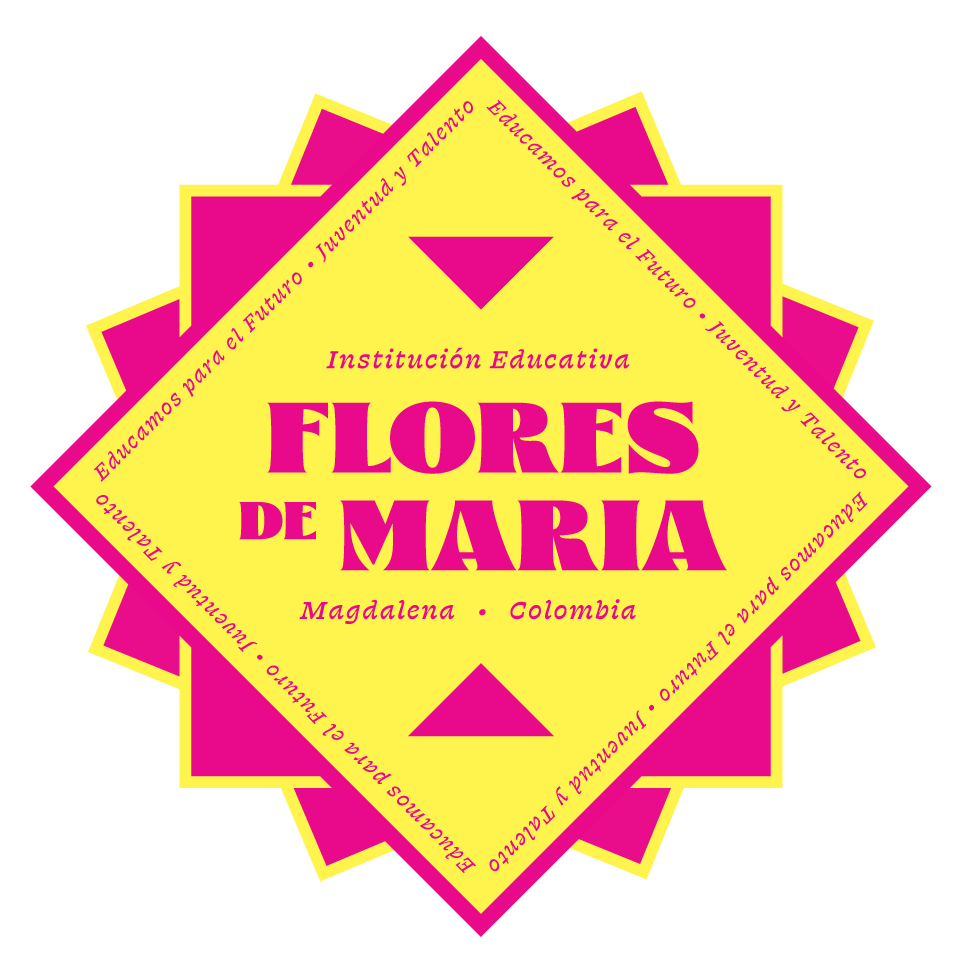 Fourteen years ago, a family friend, Ines, began teaching at a children's school in Flores de María, a small pueblo about 1.5 hours away from the town of Pivijay in the northern part of Colombia where my family has lived for many generations. Ines has been a school teacher for 25 years. Flores is similar to other small pueblos scattered across the northern part of the country which are cut off from the larger municipalities, lack basic services, and are below the poverty line. The state of Magdelena, where Flores is located, has a poverty rate of 59.8%. (Colombia Reports, 2021)

School children did not even have the most basic of school supplies.

In 2019, with Ines' daughter Mary, we started to purchase school supplies for the children. We acquired bookbags, pencils, and notebooks, but quickly realized that it was not enough. The children needed more than school supplies — they needed clothes, toys, and over-the-counter medicine, and there was only so much we could do ourselves.

Currently, if a child needs medical attention or over-the-counter medicine, they have to travel to Pivijay or Sábanas de San Ángel which can take over an hour depending on the condition of the roads. Flores has not had a functional medical building in many years. Today, the old, dilapidated infirmary is an empty shell and sits precariously atop a bank of sand and mud where the surrounding wildlife has overtaken the interior. Two hundred million pesos were supposedly allocated to the town to fix the medical building, but the town has yet to see any of it (Maestre, 2019).

In November of 2021, we started a fundraiser on Bonfire. I created a logo and designed a t-shirt that we have been selling to raise money to help the school and the children. In addition, we made a new sign for the school.

Ines, Mary, and I decided that a newly designed logo would be a great way to start revitalizing the school and to help build excitement and bring attention to the situation from outside the community. The logo could also be placed on a t-shirt to sell to help raise funds for the school. It was important that the logo felt familiar to the students and to the people of Flores. One of Colombia's national symbols is the sombrero vueltiao (made famous by the Disney movie Encanto), which was created by indigenous Zenú tribes in the neighboring states of Cordoba and Sucre. I used similar recognizable geometry from the sombrero to create a colorful, abstract flower as a way to connect with the village's name, which translates in English to Flowers of Maria.